THE BOOK "MANAGER TO LEADER" HELPS YOU TO UNDERSTAND THE DIFFERENCE BETWEEN MANAGEMENT AND LEADERSHIP.
LEADERSHIP IS A LOT MORE THAN JUST HAVING THE POSITION OF MANAGER.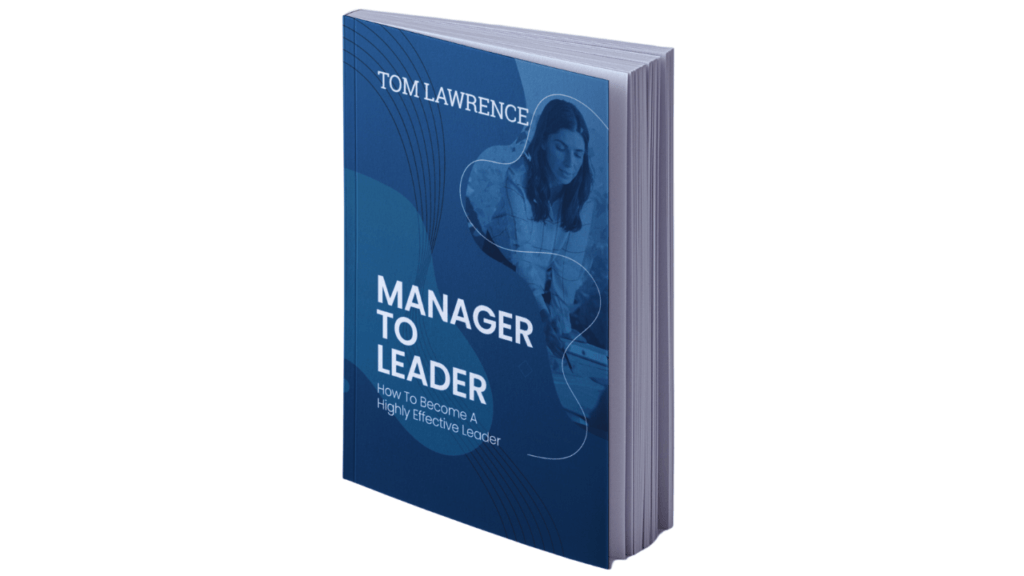 Whether you are a new manager or an experienced manager, this book will teach you how to go beyond your position and inspire your people.
People don't realise that leadership is a role of service. It is the leader's job to serve their people, not for the people to serve their leader.
As leaders, it is up to us to lead by example and show our people that we care for them.
When leading by example, we are also building relationships, building trust and increasing our influence. Without these three things, it is impossible to lead. This book will teach you how to achieve all three and how to inspire your people to do the same.