Who you "claim" to be is not who you really are. If you don't know who you are, then others will know before you. Find out who you really are.
Leadership is influence and to be a highly effective leader, we need to have influence. So, how do we have and increase our influence with our team to become a highly effective leader? We need to gain the team's TRUST.
1. The Team's Trust
If the team trust us, we can work together as a team. If the team don't trust us, we all become individuals in a team. If the team trust us, we can achieve many things as a team.
If the team don't trust us then we are not going to achieve a lot. If the team trust us, we can grow together. If the team don't trust us, our growth is jeopardised.
Trust is the thread that goes through every team in every industry in the world. That is the most common thing that every great team has in common…trust. This is the thing that turns good teams into great teams. Then from great teams into highly effective teams.
So, what can you do to make your team trust you? Well, you cannot make someone trust you. But, what you can do is make decisions and carry out acts that make you trustworthy. But first of all you need to decide whether you want to be trustworthy or not, before you can become trustworthy.
When I made the commitment to grow every day, I made the decision then to be a trustworthy person. What decision are you going to make?
What you will learn in this article are the principles to become a highly effective leader, and how to help others to do the same. If there is no trust then there is now way you will become a highly effective leader, or a leader.
2. Responsibility
It doesn't matter what position you have within your team. Trust is the foundation of a highly effective team. To build a strong foundation of trust within your team is a responsibility for every team member. So, you must accept the responsibility right now to help build that trust.
I started my career when I was 16 years old as a mechanical engineer apprentice. It was 1999 and I was working for a huge automotive manufacturing company based in Liverpool.
They built the assembly lines that would cut and shape car engines, for some of the biggest car companies in the world. For example, Ford, Jaguar, and Mitsubishi. My job for my whole 4 years was to help build the assembly lines.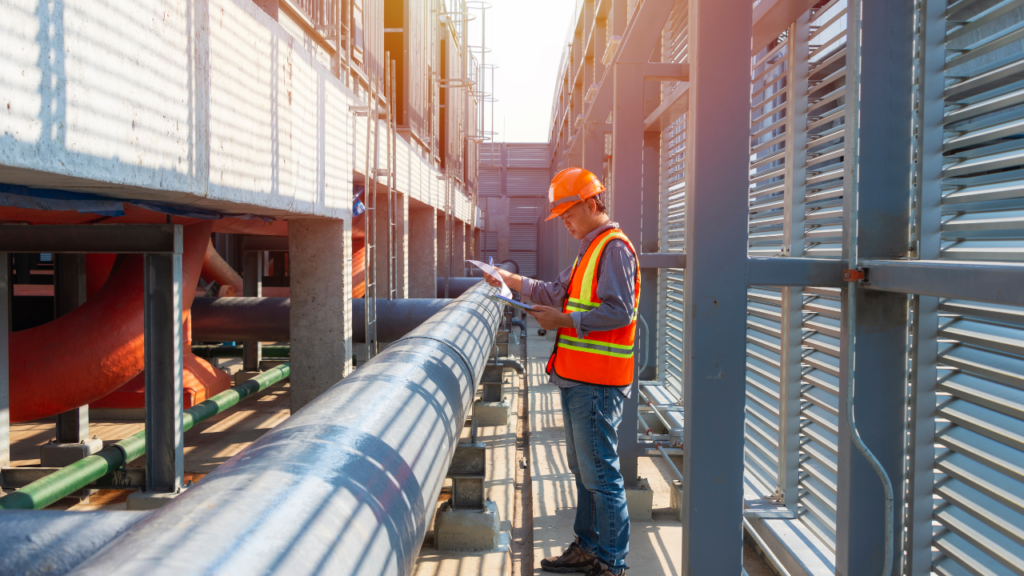 I loved the work but I didn't really care for the teams I was in. In fact we weren't teams, we were individuals.
We all had our own individual station on the assembly line and to get through the day, you just had to complete was given to you in the morning by the supervisor. That was it. It suited me fine because in those days I was quite shy and didn't like talking a lot. I just wanted to finish my work and go home.
I wasn't interested in building trust with anyone. As long as I completed what I had been assigned, that was all the trust I needed.
3. Changing Your Thinking
Later on in my career and I took higher level jobs, I had to change my thinking and how I saw my career.
I was no longer an apprentice, I was a fully qualified engineer and working in a team of other fully qualified engineers. I was no longer the least ranked in the team, so I had more responsibilities. I was now working in the railway and teamwork is imperative in the engineering departments.
Our role was to fix the trains in quick enough time so they can go back into service for the customers. Otherwise, we would have a lot of unhappy people stranded at railway stations. So, if we were going to work together as a team to accomplish our tasks, then we needed to trust each other.
I needed to ensure that I was a trustworthy team member, and I had to see the others as trustworthy. Trust is everybody's responsibility and is a two-way street.
I needed to get over my shyness, start engaging with people and build relationships at this stage of my career. If I was going to be successful then I could no longer be thinking just about myself anymore.
When I saw an opportunity to build a relationship or make one stronger, I took it. I took opportunities to practice my leadership in the team. By doing this I was becoming more trustworthy and I started helping others to become trustworthy too.
This would automatically build trust throughout the team, and increase my influence with my teammates.
My career has been 20 years long so far, and I have had a lot of experiences, made many mistakes, and learned from them. I have also learned a lot of lessons through working with and alongside leaders in my industry.
Whether they had a leadership position or not, they were still leaders. I have used everything I have learned over the last 20 years to write my articles. I want to help you become successful in your career and life.
I want to help you become a more valuable, trustworthy person and a highly effective leader. I want to help you share what you have learned with others so they can follow in your footsteps.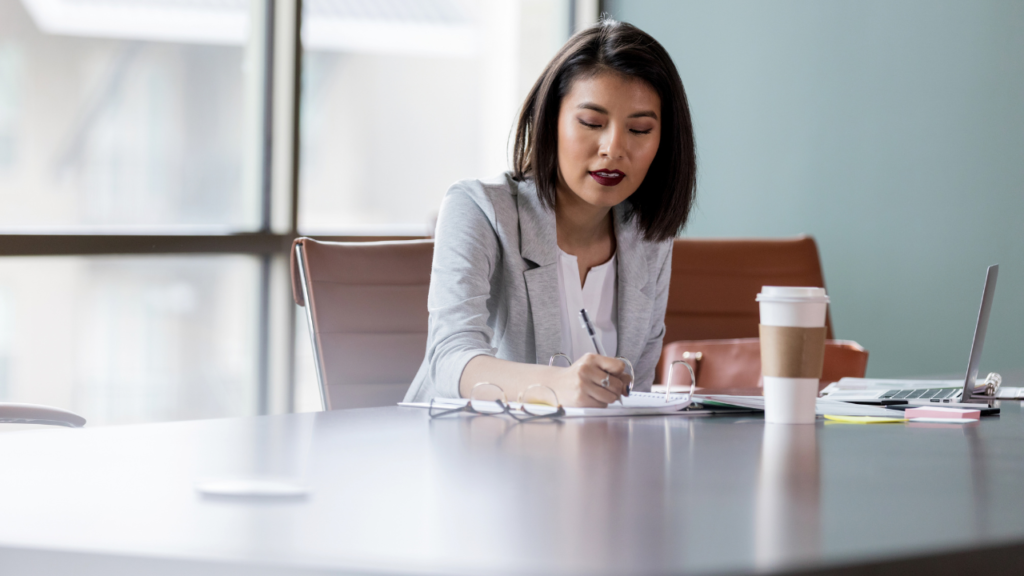 The thread that goes through all of my articles is that the principles you learn will all make you a more valuable and trustworthy person. I started reading leadership books in 2006, and everything I have learned and applied has made me a more valuable and trustworthy person.
4. Applying What You Learn
I want to do the same for you, and I want to help you to do the same for others. It doesn't matter what role you do, your rank in your team, your organisation or your industry. You will be in a position to apply what you learn, in any area of your life.
In most industries throughout the world, the teams who are not in leadership positions do not have leadership development. They are not taught these types of principles because they are "not leaders."
Meaning, they don't have the leadership principle or title. However, I know that these teams are desperate for this type of development.
They are desperate to make a difference in their team, their department, and their organisation. This is another reason I wrote my articles, to give these teams what they crave…leadership development.
To build trust with a person you need to know two things:
Who they are (character)
What they know (competency)
Character development is far more important than competency development. However, most organisations have it the other way around. They focus on competency and not character, which is totally wrong.
To be a trustworthy person you need to know who you are (character). So this article, and my other articles will be focussed on building your character so that you can become trustworthy.
Go through each of these chapters thoroughly and apply what you learn. If you do that then you will become trustworthy. However, being trustworthy is not the only thing you need to be a highly effective leader.
There are a lot more, but being trustworthy is the first and most important. It is most important because it is the common thread through each principle in this article. It is also the common thread throughout yours and every other highly effective team in the world.
Other people will judge you on things you have done wrong. So, judge yourself on the things that you have done right. If you do that you will fall in love with yourself.
I welcome hearing how this post has influenced the way you think, the way you lead, or the results you have achieved because of what you've learned in it. Please feel free to share your thoughts with me by commenting below.
Check out my other articles by Clicking HERE
All the best,