Make a commitment to grow yourself. Do not break that commitment until you leave this planet.
Growing yourself and focussing on personal growth is without doubt the most important thing a person can do for themselves. If you want to live in this life, and not just exist, then you need to constantly grow…every day.
The more you grow, the more freedom you will have and the more options you will create. With more options and freedom, your life can only improve each day.
1. Help Others To Grow
When you are at work, you are part of a team, and an organisation. So, everyone will grow and benefit when your team creates more options for the organisation. You and your team will grow and benefit when your leader creates more options for the team. It is a win-win situation for all.
The only time it will not be a win-win situation for all is when you, the team, or the organisation do not have any options. If that is the case then it will be a lose-lose situation for all.
If you think and would like your team to improve, then you have to take the lead on this. You cannot just wait for something to happen, and hope that things get better. You need to stand up and lead the team. So, the only way you can do this is by starting with YOU!
You must grow yourself before you start growing your team. As you start to grow, the team will automatically grow with you. But, it must start with you.
The key to growing yourself and the team is to be "growth oriented" and not "goal oriented". When you are growth oriented you are striving towards growth and it is not final. When you are goal oriented, most people set a goal, achieve it and then stop growing.
2. Being Growth Oriented
So it is final, and for most people there is no need to keep growing because the goal is achieved. This is unfortunate because these people have a lot more growth potential and can improve so much more.
However, when you are growth oriented, you are constantly setting new goals to strive towards your overall life mission of growing yourself and others.
To be growth oriented and stay on that path, you must be disciplined. To be disciplined you must be willing to make sacrifices. Making a sacrifice is when you give up something that is valuable to you. For example, time on activities you enjoy, or money spent on material things.
But it doesn't stop with sacrifice. Making a sacrifice gives you the opportunity to grow, it is not the cause of your growth. So when you make the sacrifice, you must take the opportunity for growth that you have just created for yourself.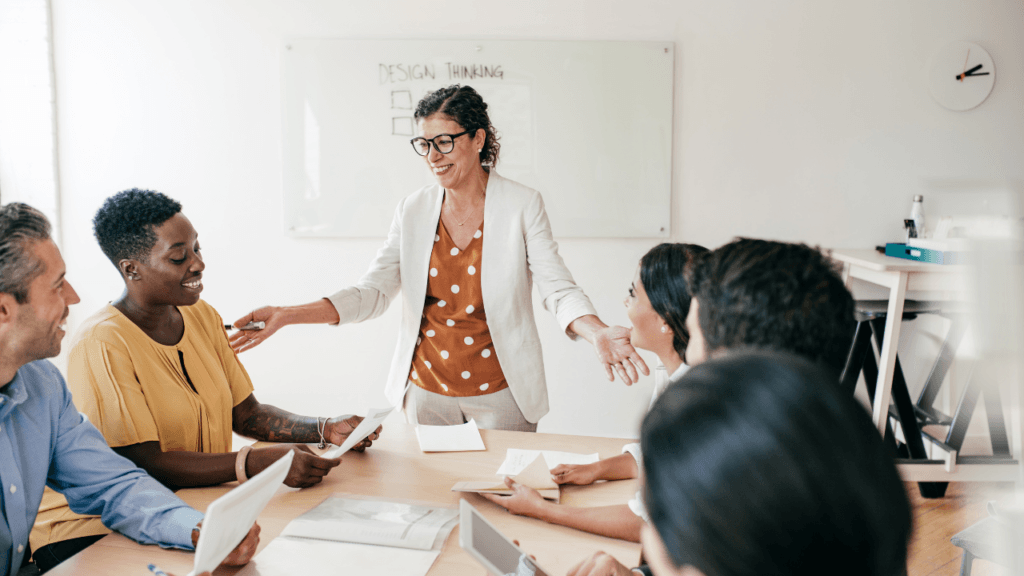 If you take the opportunity you have just created, this is when you must be disciplined to see the opportunity through so you can grow. You are investing your time/money in your personal growth, and this really does take discipline. Discipline will transform sacrifice into growth.
A highly effective leader is focussed on their own and their team's personal growth. They want to climb the ladder and reach a higher growth level. A low performing leader is not interested in climbing the ladder or reaching a higher level, they would like to coast.
3. Personal And Team Growth
They would just like to get by in life as personal growth doesn't really have any meaning for them. I have worked with and met lots of people who are like this, and I find it a bit sad that they don't want to explore the potential that they have.
Highly effective leaders consider every one of their team to be leaders. No matter what stage of growth they are in, and they need to be developed. So, in order for a highly effective team player to grow in leadership they require leadership development.
It is their leadership development that is a focus of theirs along with their personal growth. They understand that to lead you must have influence. They understand that leadership is influence and to lead you do not need to be in a leadership position, have a leadership title, or have the authority.
They understand that to grow as a leader, then you must develop your character before you develop your competency.
When I was part of a team before I got my first leadership position and title, I studied leadership. I read leadership books, I watched leadership videos and attended leadership courses.
I did this because I was focussed on my personal growth, I was focussed on helping my team grow, and I was focussed on being a highly effective team player. While I was doing this I was also growing and strengthening my character.
When a person starts a new job, they are given all the training required to be able to do the job. Hence, they are developing their competency.
It is very rare that an organisation to put their people through training that will help them develop their character. So, we have to do it ourselves like I was just describing.
Throughout this article and my other materials, I am going to use my own personal stories throughout my 20 year career in the engineering team being part of teams and also leading teams. In September 1999, I left school at 16 years old and became an apprentice mechanical engineer.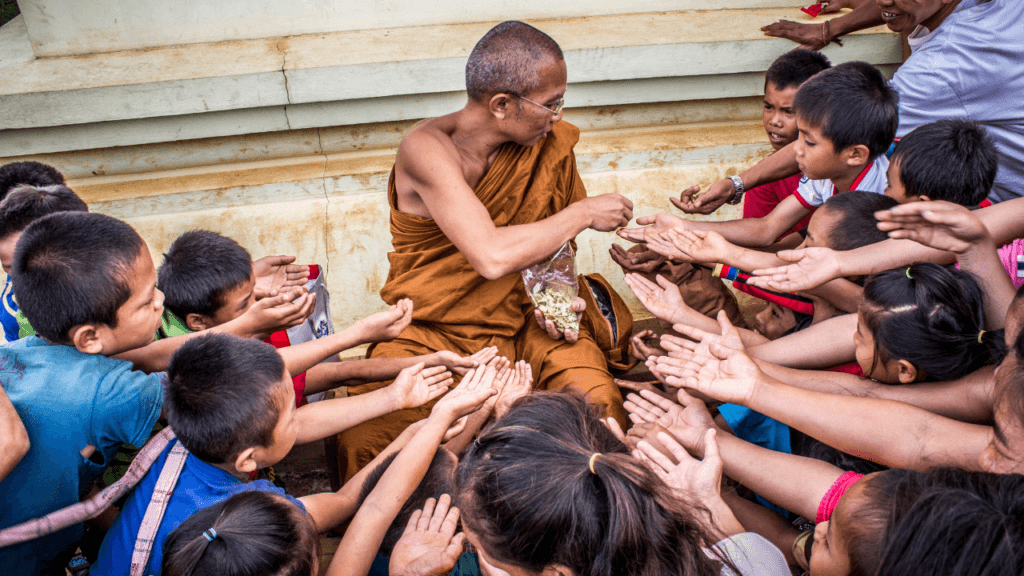 I have been in engineering for 20 years and I have worked in the automotive, gas/heating, and rail industries. I have also worked in Liverpool (my home town), Edinburgh, Glasgow, and London in the UK, and I have spent a short time working in India.
This article and my website is not about engineering, it is about people. So, you will be able to relate to my stories, and you may have had similar experiences in your area of work and industry. Or, you may know other people who had similar experiences and you can still relate.
4. Leadership Principles
The principles to becoming a highly effective team player can also be applied to any role, in any industry in the world. However, I will be using my engineering background as case studies on how I applied the principles in this article.
Either way, you will be able to learn from me. Your role through reading this article is to look for the lessons, and together we can make little discoveries that everyone is capable of sharing and teaching another person something.
When we went to school, college or university, it was and still is classed at being "educated." However, I beg to differ. In The United States, they use the term "educated" too, but they also use a term "schooled." When we were at school that is exactly what we were being….schooled.
Education is a lifelong journey, it is does not stop when we finish school, college, or university. So, we need to get very serious about our education because in order for us to grow, then we need to constantly be educating ourselves.
Luckily for me, I realised this when I was in my early 20's and I was working in Liverpool for their train operating company. That is when I started to read books on leadership and watch leadership videos, and have been doing so ever since.
This was in 2006 and at that time I was doing a part time engineering degree, but I didn't want to just rely on that. I wanted take my education further. I knew if I took my education further and constantly learned, then I would be growing and I would be in a much better position to grow my team.
It wasn't easy to get started on this because I had not read a book from beginning to end since I was in school about 10 years earlier. I didn't think I needed to anymore…I was wrong.
So, I made a lifelong commitment to educating myself, to grow, lead myself, and to lead others. Over 10 years later I am still honouring that commitment.
What commitment have you or will you make to yourself?
To improve does not mean we must be bad at something. We can always improve on our current best.
I welcome hearing how this post has influenced the way you think, the way you lead, or the results you have achieved because of what you've learned in it. Please feel free to share your thoughts with me by commenting below.
Check out my other articles by Clicking HERE
All the best,