You are empowered because I believe in you. For years the term empowerment was not used correctly. A lot of people used the term empowerment as a way of disguising delegation, which is very selfish. I have the confidence that you can go through this article and take action on the leadership principles being shared.
1. Empowerment
Empowerment is a term that is thrown around a lot when it comes to corporate language, especially when reading a company's vision and values on posters around the office. I want this article to bring empowerment to life for you, instead of just a word on a poster.
I want you to feel empowered to have the autonomy and the power to achieve far more than you could ever imagine.
When we empower someone, it means we believe in them. I believe that you can achieve and build a life that you can be so proud of. Empowering a person is a decision, believing in a person is a decision.
With that decision we can build a strong relationship and build trust with that person. From building that trust and relationship, the person can then go on and do the same by empowering others.
Empowering other people that we work with and depend on to get the job done can be difficult. You may be thinking "If I don't know the person, how can I empower them and build trust?" There we have built a condition were we are judging a person too early, which is pretty selfish on our part.
If we take away that condition, it is very easy to empower a person and over time build a relationship and trust with them. We need to clear our minds of any pre-judgement and remain open minded.
There is a time in my life where someone I didn't know very well empowered me. He didn't have any condition on his mind or pre-judgement that I couldn't be trusted, or he couldn't build a relationship with me. I would like to share this story.
2. Good Relationships
I was 23 years old in 2006 and I was working in Liverpool, United Kingdom (my home town) for their train operating company. I had been there for about a year as an engineer. However, I felt stuck because I couldn't see a way of progressing in my career unless I went to university and got a degree.
How was I going to afford that? It would have been very difficult for me to get a student loan because I was working full time. Where would I find the time to do it too?
It was suggested to me that I ask the engineering director if she would sponsor me to do a part time engineering degree at Liverpool University. After I built up the courage, this is exactly what I did. Within a few minutes of the conversation with her, I was told "No".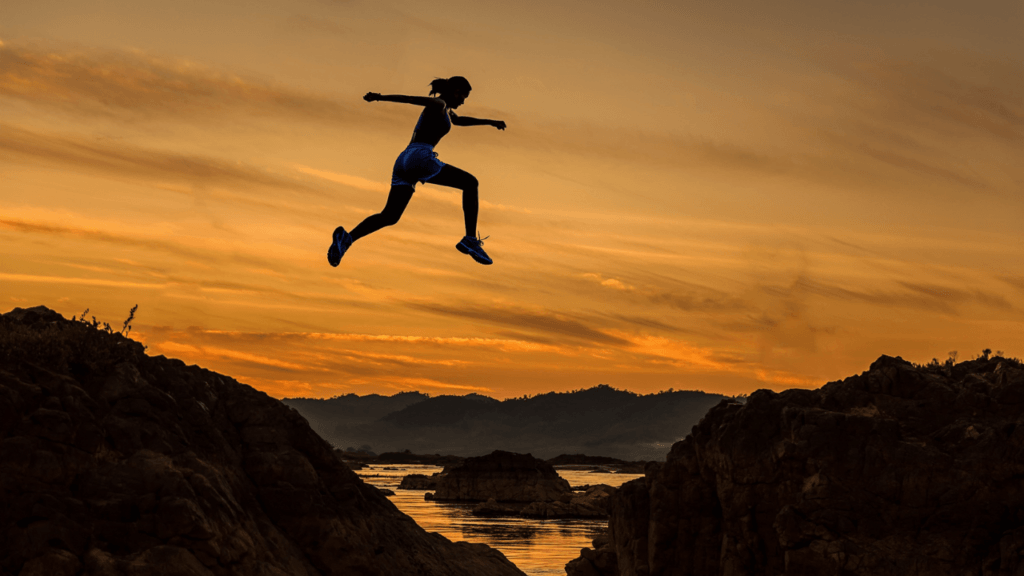 I needed a business case (whatever that was) to be sponsored. So I asked for help with the business case but nobody in the engineering department knew what one was, never mind how to put one together.
In the end I very reluctantly scrapped the idea of going to university and just accepted that I would be where I was for the rest of my career. Until about a month later and we had a new engineering director, right out of the blue.
3. Asking Empowering Questions
Within his first week as the new director, he had a one to one with me. His first question was "What's your ambition Tom?" I answered "To be sitting where you are, in your position and asking a young person the exact same question."
He said "So, how are you going to get into my seat and my position?" I said "I want to go to university and get my degree in engineering".
He automatically thought I had a degree, and was surprised when he found out I didn't.
The conversation went on and then I went back to work. The next day I was told by him that I would be going to university in September to complete a part time engineering degree. I couldn't believe it!
Through asking me just two simple questions, he had made the decision to empower me and go get my degree. Even better was, he empowered me to become a project engineer and take on far more responsibility. He knew I could do it, but I was a bit skeptical myself.
All this happened the day after I had met him, he didn't know me, didn't have any time to build trust, or build a relationship. He didn't pre-judge or have any condition whatsoever.
He took a chance and empowered me. That was one of the turning points in my life and is probably the reason I am writing this article.
4. Thinking Positively
I thought our conversation was just a routine "getting to know you" catch up. I only mentioned the degree almost in laughing really; I was not expecting him to go through with it. He didn't even ask me for a business case (whatever that is). He lit a fire in me and I hope I can light the same fire in you.
I started to get a bit nervous as September came around, and I even started to doubt myself. What if I can't do it? Will I get fired if I fail? Am I intelligent enough to do a degree?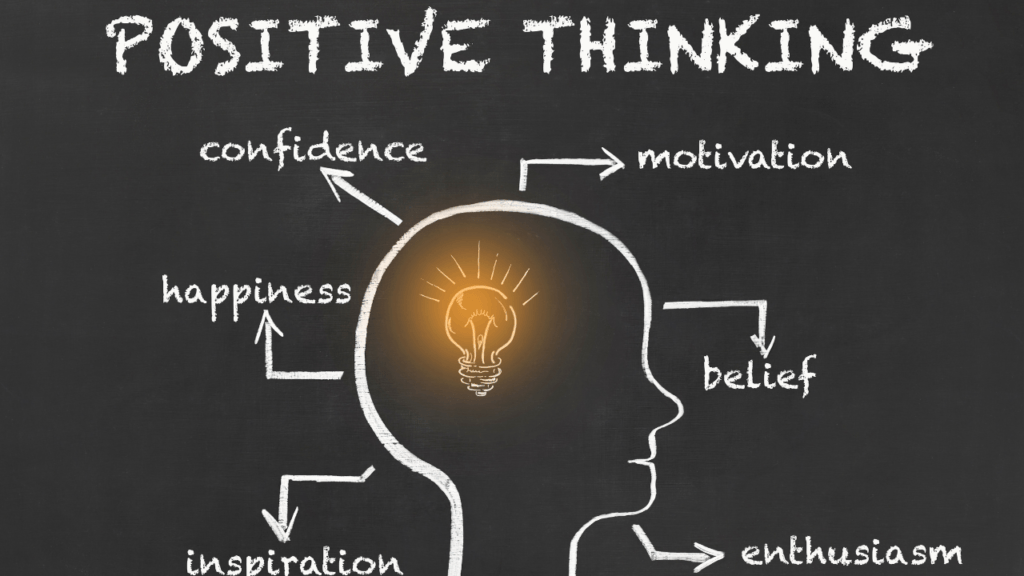 After a while I decided to stop the negative self-talk and just go for it. My best friend did a degree in psychology and he gave me a lot of encouragement. My friend was another who empowered me and believed in me. My motivation was to do the degree for myself and also for my new engineering director.
Negative talk comes from the environments we are in, and what the closest people to us are telling us. We believe what they are saying, and we start to tell ourselves the same stories. Why not only listen to ourselves, and tell ourselves positive stories that will help us?
I started university in September of 2006, part time, one day a week lectures and the rest of the week at work. I hadn't long finished my apprenticeship so I was used to lectures but the level was so much higher.
I took four years to finish my degree, including nearly failing the second year and almost having to re-sit the year. The feeling I had when I graduated was unbelievable. I didn't have to surrender to a job for life. I have the potential and now the qualification to climb the ladder and push myself.
My thoughts were a lot more positive and things in my life became a lot more positive too. As I write this I can feel the positivity oozing out of me. I hope you feel the same as you read, and know that you have the potential too.
My story is not trying to convince you to go to university or college, my story is to help you to become more in life.
To become more in life, your thoughts must change.
Change is inevitable, it is a fact of life that things change. The only things we can really change is ourselves, and if you want to create a better future in your life and career then you must change you – NOW!
I welcome hearing how this post has influenced the way you think, the way you lead, or the results you have achieved because of what you've learned in it. Please feel free to share your thoughts with me by commenting below.
Check out my other articles by Clicking HERE
All the best,