The more you learn and the more you increase your knowledge on a certain topic, pay attention to how much you actually don't know about it. 
Have you ever heard the term "leaders are readers"? When I first heard that, I didn't think much of it. I just thought it was a given that to be a leader you have to be highly educated, so you must be well read. However, that's not it at all.
To be a leader, you don't have to know everything. In fact, when I started my first leadership position I realised just how much I don't know.
1. How Much Don't You Know?
So, I began to learn more about leadership. I read books, attended seminars, went to conferences and enrolled in online courses. By doing all of that, I realised even more that I didn't know a whole lot. It was a bit scary, I must admit.
It's scary because I keep surprising myself on how much more knowledge I don't have. Have you had similar experiences? I love learning new things, especially about leadership and personal growth.
But, it is not a nice feeling to realise how much more I needed to learn than I originally thought. Although, it is good to now know this and be aware that I do not know it all.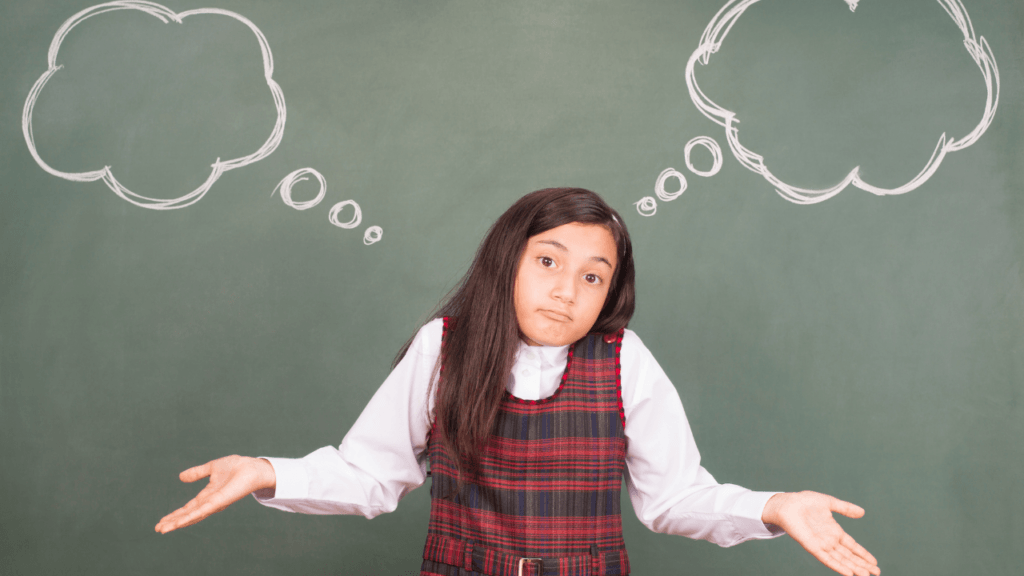 It seems to happen with every new thing I learn too. I sometimes find myself laughing that my intelligence is nowhere near what I thought it was.
I get asked quite a lot to "think outside the box" and I'm sure you have too. Or, you have heard others be asked that before. Well, what that means is to think deeper within yourself, and try to draw on information that you may never have thought you had.
Now, obviously nobody can know everything about a certain topic. However, there are aspects of a topic that we don't really know or understand, but we are aware of them.
2. Thinking Outside The Box
So, being aware of those aspects is actually being "outside of the box". The question is, how do we get what's "outside of the box" to "inside of the box"? That's easy, we need to learn and increase our knowledge about what's "outside of the box".
You are probably learning about what's "outside of the box" right now.
We also need to learn about things that are REALLY "outside of the box". These are things that we don't know anything about at all, not a clue. Again, the question is, how do we get what's REALLY "outside of the box" to "inside of the box"? We need to learn and increase our knowledge about what's REALLY "outside of the box".
As I said earlier, there are things we need to know about that are "outside of the box" that we currently don't know, and it's good that we are at least aware of that. However, we are continuing to learn and increase our knowledge about what's "outside of the box" and bringing it "inside of the box".
This will then leave room to become aware of more things that are "outside of the box". We don't know about them, but our awareness of newer and important things has increased.
3. Awareness
So, it becomes a cycle of increased knowledge, awareness, and personal growth. You must make the decision to continue increasing your knowledge or not. If you do, then the cycle will continue and you will constantly grow.
If you do not then the cycle will stop and you will remain where you are. Or, after a period of time your knowledge and growth will decrease. That is a position we don't want to find ourselves in.
I find it amazing that I now know I need to learn a lot more about things I thought I was quite accomplished in. It makes we wonder about what is actually happening in our brains. We can't just learn about something once or twice, we need to keep going and growing every day.
I find it funny that the people who usually ask me to "think outside the box" are people who think they know it all. Do you find that? Actually, it is those people who don't know a lot, sometimes even less than us.
So, they are not aware that they need to also learn a lot more, and because they are not aware, that is what makes them think they know it all. They have an ignorant view on learning and increasing their knowledge. You will find this a lot in poor leaders.
Now that we know that we have a lot more to learn, we need to be very specific and extremely disciplined in what we learn. For example, by reading my articles and books, you are very specifically learning "How To Be A Highly Effective Leader".
We do not want to be filling our brains with knowledge we do not need at all, or will do more harm than good.
I started my career in 1999 as an apprentice mechanical engineer when I was 16. I was working with a large automotive company in Liverpool in the UK. Their service was to build the assembly lines that made the engines for Ford, Jaguar, Mitsubishi and many other car manufacturers.
The apprenticeship was a mix of hands on engineering, and also theoretical engineering in college. This lasted 4 years until I was a fully qualified mechanical engineer.
Very quickly after gaining my qualifications and completing my apprenticeship, everybody was made redundant from the company which was devastating. After a few years of working and being between jobs, I eventually joined the UK rail industry.
I started working with the Liverpool train operating company as an engineer. My role was to help improve the performance of the trains, and keep them running for as long as possible in service without failing.
Since starting in the UK rail industry I have worked in both England and Scotland, and climbed the leadership ladder up to deputy head of engineering for a train operating company in London.
4. Have You Ever Been Trained To Lead?
For all the leadership positions I held, I was never really trained to lead. I went on a few courses for 2 or 3 days at a time. But, nothing compared to my apprentice or graduate engineering training.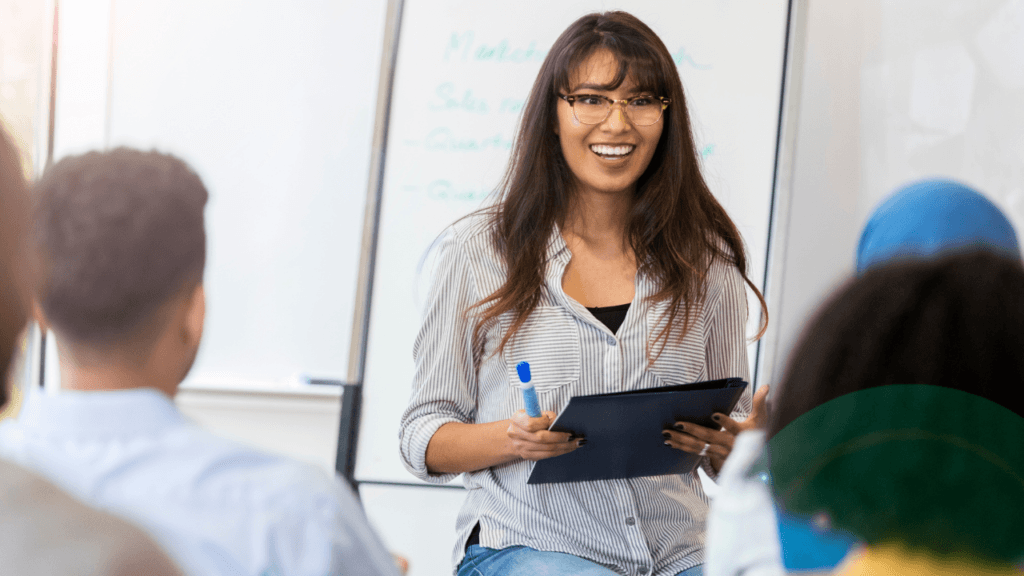 It amazes me that this happens all over the world, in most industries. People are being asked to lead people without any training. You may not have had any training also.
When I was deputy head of engineering I was leading teams who had safety critical, and very technical roles. It was my job to influence the teams to buy into me and into my ideas.
But, how was I going to do that without any real training or knowledge how to? I also needed to change the department and ensure that the teams embraced that change. Again I had to do this without any training on how to either.
The "leadership training" that I had received up to then was very basic. So, to climb the leadership ladder to deputy head of engineering was a huge feat for me. I was proud of myself, but I knew for a fact I had lots and lots to learn about being a leader at this level.
So, I was reading leadership book after leadership book, and watching leadership videos on You Tube. I was attending seminars and conferences, all off my own back and out of my own pocket.
If I was to become knowledgeable in the area of leadership, I couldn't afford to wait for companies to give 2 days' training here or there.  I had to do it for myself.
By reading this article I hope you are of the same mindset, and you are pushing yourself to get the learning and the knowledge of leadership you need. You are going to be doing a lot of "thinking outside of the box". You will be so far away from the box that you can't see it. Get yourself ready to bring what's "outside of the box" to "inside of the box".
It takes a lot of time and is difficult to learn new things. Keep trying new ways of learning until you find your sweet spot
I welcome hearing how this post has influenced the way you think, the way you lead, or the results you have achieved because of what you've learned in it. Please feel free to share your thoughts with me by commenting below.
Check out my other articles by Clicking HERE
All the best,