Your job is what you do, not who you are
In July 1999 when I was 16 years old and I left school, I started my career as an apprentice mechanical engineer. What is an engineer? In most people's minds it is a person who works with their hands, fixes machines, cars, trains, planes, systems, wears overalls and gets dirty.
I am an engineer and I wouldn't change it for anything, I have huge pride in being an engineer. I have worked with some amazing people who helped me get to where I am today, and I want to do the same for you. It is a huge privilege to be able to write my articles and to share my knowledge with you.
What I share will help you on your career journey and guide you to become a leader. It is a decision you have to make whether you want to become more, and help others, along with helping yourself. I hope you make the right decision.
1. You Can Make A Difference
In the role that you are currently in, no matter what level, what field or industry, you can make a difference. You can have a very positive influence on your peers and your organisation every day. You have the potential to push yourself and achieve far more than you ever thought possible.
If you spend the time going through my articles, you will see huge benefits that we as hard workers and dreamers need. People who are not in leadership positions who work in offices, depots, shops, workshops, mainline and garages are not valued enough. That needs to change.
To create the future you want, it is very important that you accept the responsibility for it
I want to help you go further than you could ever imagine, and a lot quicker than you could ever imagine. What I have learned over the years will hopefully inspire you to take those steps and reach not just to the next level, but even higher.
I want to give you the tools and knowledge that I and a lot of other people I knew did not get until later on in life.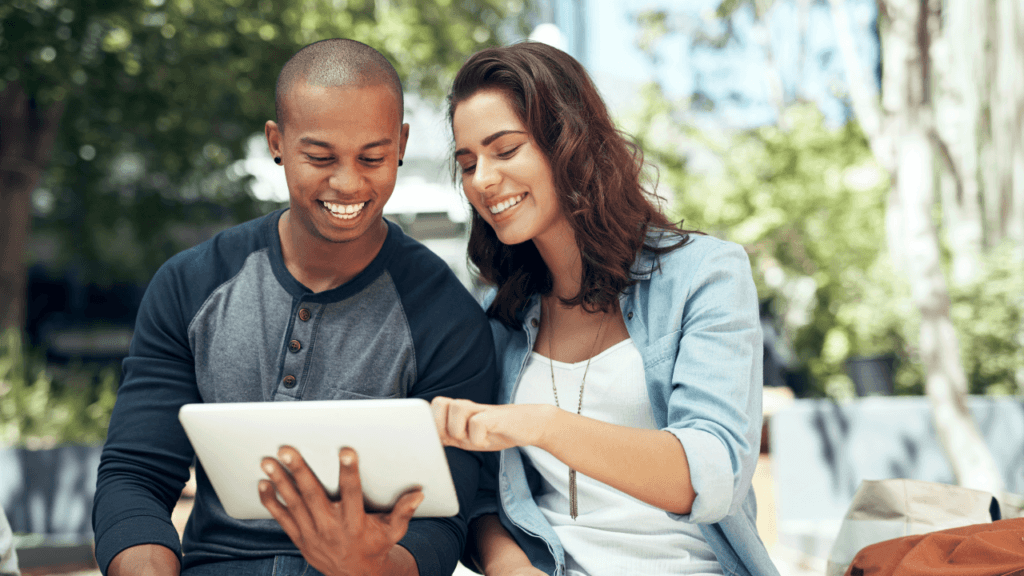 I believe you can reach those heights, and do the things that you never imagined you could do. As you go through my articles, I hope you feel motivated to make that difference in other people's lives and in your own life. I hope you feel and think differently as you go through my articles, and see a brighter future for yourself.
Throughout my time as an engineer, I never met one person who didn't share a story about their career. Most of the stories were very funny, but some of them were more serious. I'm sure you can identify with this and had the same experience. I'd like to take you back to my early days as an engineer for a minute, if you don't mind.
2. Leadership Works In ALL Walks Of Life
No matter what industry you are in, or what job you do, people are people and we all work Monday to Friday 8 hours a day (if not longer). So, any story I share from my engineering career you will definitely be able to relate to.
People help build and create our world; they can help save the world
As an apprentice engineer, I had a supervisor who was extremely tough and demanding. He loved that he was the boss and abused his power. Not just with the apprentices but also with the senior engineers who had been there longer than he had.
Right from the beginning he lost my respect as a person. I respected that he was the supervisor but as a human being, he would have to earn my respect back.
I did as I was told, when I was told, and how I was told. There was no question that whatever I said to him, went in one ear and out the other. After all, why would he listen to me?
3. Realise Your Potential
This website will help you to realise just how much potential you have. It took me a while to realise it, but you and I also had and have decisions to make when it comes to that potential.
I began my engineering career when I was 16 years old in 1999. I will never forget my first day.
I started working for an automotive company that built the assembly lines which shaped the engine blocks for car manufacturers like; Ford, Jaguar, Mitsubishi and more.
On that first day I was introduced to my supervisor, who straight away handed me to one of the senior engineers. He worked this very big machine, I hadn't seen anything so big before in my life.
I remember thinking, as I looked at this machine, I am an engineer now….for life. I was both proud and scared at the same time. Big machines would be part of my everyday work life for many years to come.
Speaking of scared, my new workmate showed me how to work the machine that would cut and shape the lift arms for the assembly line. Once I knew how, I was on my own, on my very first day. It was so scary that I just did exactly as I was told, or I tried to anyway.
4. We ALL Find It Difficult
I found it really difficult at first, especially when using the crane to lift the huge pieces of steal that I would try to cut into the lift arm shape. I couldn't figure out what way was up, forward or back. The arrows all pointed the same way. I was getting it wrong, and as you can imagine, the guys found it very funny and made fun of me.
That's basically how my engineering career started.
For the next four years of my apprenticeship and then seven more years of working in other companies as a mechanical engineer, I worked almost every hour that was available to me. I needed the overtime as it was a necessity to me I felt. Everyone thought the pay should be better, so we did as much overtime as we could.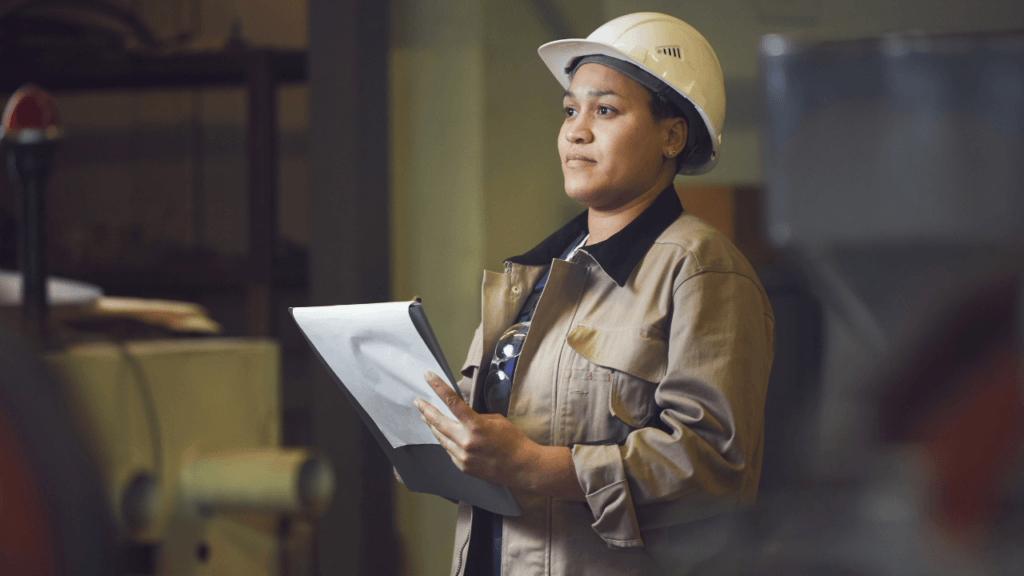 After my apprenticeship and working as a mechanical engineer, it was drilled into me that I had a job for life. For many that sounded great, but to me I wasn't happy with just having the same job for life.
I wanted to climb the ladder and make a difference in the world with my career. A lot of the guys who helped me through my apprenticeship and further on, are still doing the same job from twenty to thirty years ago.
I find that sad because there is so much potential within those guys, and it is also within you and I. However, not many know about this potential. My purpose for my website is to help you realise your potential as soon as possible.
I also want you to earn the respect you deserve in your current role, especially among your colleagues and peers, and in your industry.
In 2006 things started to change for me as I was introduced to a mentor who believed in me and my potential.
If I can be that mentor for you through my articles and my books, it will be an absolute privilege.
It will be a privilege to help you find yourself
It will be a privilege to help you increase your influence
It will be a privilege to help you grow
I welcome hearing how this post has influenced the way you think, the way you lead, or the results you have achieved because of what you've learned in it. Please feel free to share your thoughts with me by commenting below.
Check out my other articles by Clicking HERE
All the best,