If you want your team to give you 100%, then you must first give them 100%.
When we talk about gaining the buy-in of our people into our vision, we are looking for them to make a commitment. We don't just want them to say, "Oh yes that's really good that, I like it."
We want them to say, "I am right behind you on this, and I can see the same vision, I am committed to helping you and the team make this happen."
But gaining a commitment isn't easy. So, the way to work on gaining a commitment is by involving the team at the very beginning.
1. Make The Team Feel Needed
We need to make them feel needed and feel like their commitment is meaningful. If we don't involve our team from the very beginning, then we will not gain a full commitment.
Highly effective leaders involve their people right from the beginning through two-way communication. When two-way communication is flowing between leader and team, you can feel that every person's contribution matters, as does their opinion.
A low performing leader or a manager and their team do not see or feel the same because there is only a one-way communication coming from the manager. He/she is telling the team what to do and how to do it, and usually doesn't listen to any of the team's ideas.
When a team is told what to do and how to do it, most of the time they get on with it. But they will give just the bare minimum effort to get the job done. This leads to disengagement and resistance from the team.
2. The Right Type Of Questions
A highly effective leader loves to ask the team open questions that leads to deeper thinking from the team, and solutions to problems. By asking open questions you are building and strengthening the relationships you have with your team members.
When your team resists you because you are dictating, you are ruining the relationships you have with your team members.
What do low performing leaders and managers expect when they tell their people what to do and how to do it? I have experienced this from managers I have worked with in the past, and it is a very demoralising way of working.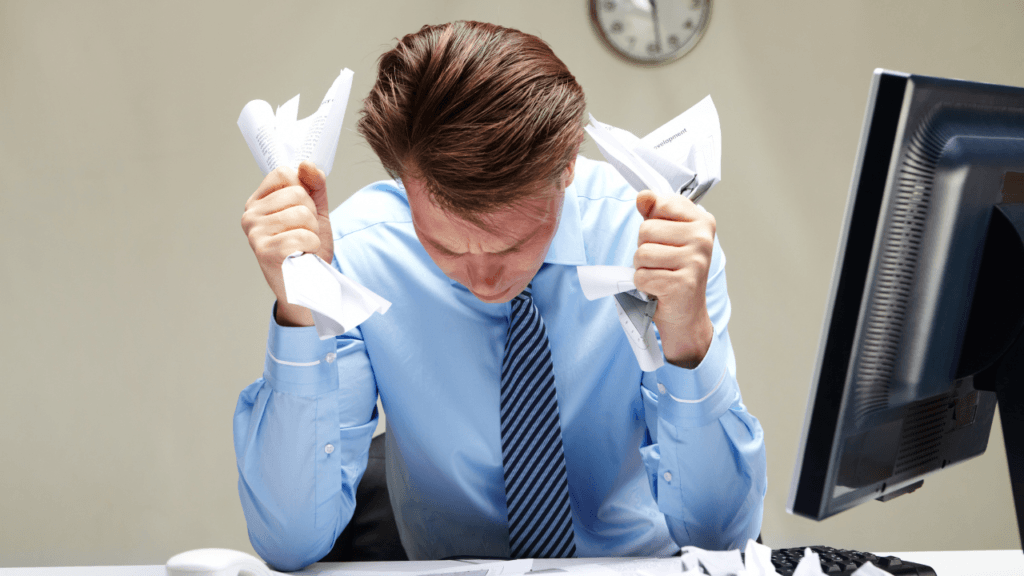 They are basically telling people how to behave, what they should value in their life and expect them to just take it on board and make it happen. Humans don't work that way; we have our own minds and ideas in everything we do.
This is now way to work, especially when you are developing a highly effective team and a highly effective leadership culture.
3. Connection
Two-way communication from a highly effective leader with their team is more than communication, it is connection.
When we connect with our team, it becomes a lot easier for us to build a relationship, build trust, increase our influence and lead. When we can connect, we can inspire our people to work on themselves and transform.
One-way communication from a manager is about giving information but refusing to receive it back. There are a lot of managers who are not even that good at sharing information. I'm sure you have experienced this too.
To become the most attractive organisation in your industry, then you cannot be using management styles that don't work and have never worked.
If you want to help your people to reach their potential and inspire them to work on themselves, then you cannot be telling them what to do and how to do it through one-way communication.
You must listen to your people and value what they say in certain situations, and the best way to do this is through asking open questions. An open question usually starts with, "Who, What, Where, Why, When and How?"
The intention of writing this article is to help you to develop a highly effective team, so you can eventually help your leaders develop a highly effective leadership culture and become the most attractive organisation in your industry.
But, for you to be able to do that, then you need to take your people on the journey with you from the very beginning by involving them.
4. Value Their Thoughts
Value their thoughts and opinions on ideas and make them feel part of it. When you can get there with your people then you will receive the buy-in and commitment you need to make it happen.
If you want to see different and better results for your team and your organisation, then you and your team are going to have to do things differently. You are not going to see different and better results if you and your team continue to do things as you have always done them.
You and your team have lots of experience, and it is that experience that got you to where you are now. But what do you think needs to change if you want to make things better?
With managers what usually happens is, they start to see resistance from their people when it comes to change. The reason for that is because the manager has not led the change well. So, the manager will start to blame the team, rather than taking the responsibility for their poor leadership.
What managers need to realise is that they are responsible for their team, and if people start to resist then it is the responsibility of the manager to fix it. They shouldn't be blaming the team.
Highly effective leaders have no problem in taking the responsibility for their team and how they lead a change.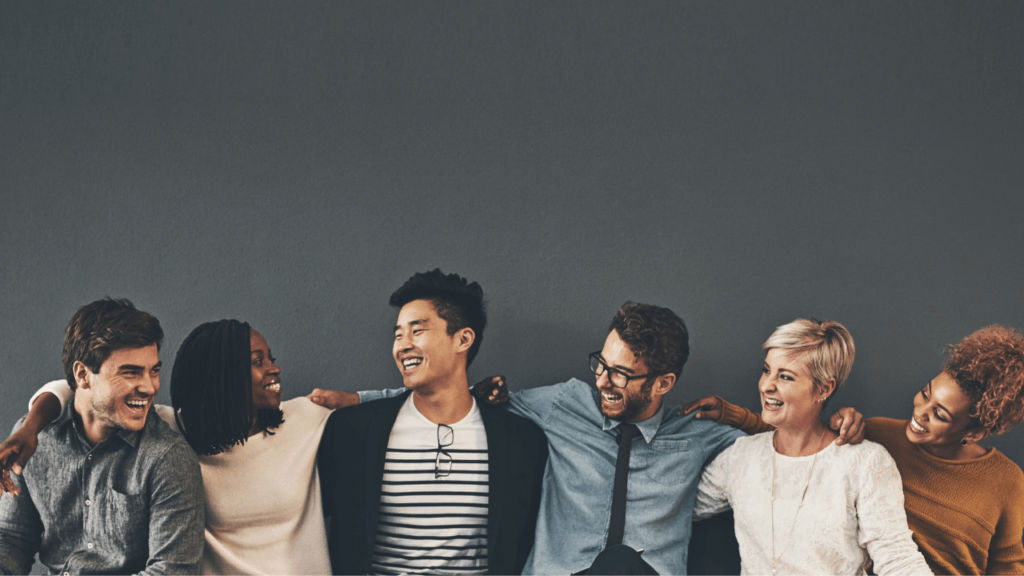 If a highly effective leader ever sees resistance from a team member, then they will address this issue by first taking responsibility for it and working on it with the person. A highly effective leader will never blame another person.
When I worked as an engineering shift manager for Scottish railways, the teams I worked with were very used to being micromanaged and being told what to do every day. If they didn't do what they were told and things went wrong, then the other managers could blame them.
But, even in those days as an early leader in 2011 I wasn't one for blaming others. I believed that if anything went wrong on my shift, then it was my responsibility to make it right when I could.
The teams on shift had been so used to this way of working that I received a lot of resistance and even hostility from some team members.
On one particular shift the team told me that they were not going to complete the examination of a train in time because of the way I had set the plan out.
So, instead of accepting their resistance and bad mouthing of my plan I asked the supervisor, "How does the plan need to change for us to achieve success before the end of the shift?" He couldn't believe that I was asking him to change the plan.
He went back to the team and asked them to help him change the plan and then take me through it when they had finished. Around twenty minutes later I was asked to come into his office where the team was waiting.
They took me through the plan, I asked more open questions that they answered well, and I said, "Thank you, please take the plan and execute it to the best of your ability."
The team took the new plan and with half n hour left on the shift, the train they were examining was fully finished and ready to go back into service.
From then on, I let the supervisors and the teams devise the work plans, take me through them and I would ask a few questions until I was convinced, they knew what they were doing.
Being a role model is not a job that you can do on a part time basis. Being a role model is a commitment you must make to your people.
I welcome hearing how this post has influenced the way you think, the way you lead, or the results you have achieved because of what you've learned in it. Please feel free to share your thoughts with me by commenting below.
Check out my other articles by Clicking HERE
All the best,