A highly effective culture is led by a highly effective leader. They know that culture starts with them and that they influence the organisation to follow them.
When the people of the organisation follow because they want to, that is what creates the highly effective culture.
The highly effective leader understands that to grow the organisation they must focus on their people. By growing the people, they grow the organisation.
Do you work with, or have you worked with leaders who always have an excuse for everything? No matter what, they always have an answer for everything or an excuse to get out of a situation. It is these leaders who say the following things when it comes to hiring and keeping people in their organisation:
"I know there are good people out there, but we just can't find them."
"There aren't enough people who are unemployed for us to find good people."
"All the good people already have good jobs, so we can't bring any of them here."
"We have hired so many good people and after a while they leave. This has nothing to do with me."
What would you say to a leader if they said one of those four statements to you? I would ask them to stop talking and think for a minute. Do they honestly believe that there are no good people out there for us to find?
Do they expect me to believe that the reason they can't find good people is because of the unemployment rate and the job market? Do they really believe that the reason our good people won't stay has nothing to do with them?
I know for a fact that the good people that we need in our organisations, most of them already have a good job and are doing well. This is a sticking point for other organisations, but they need to realise that the reason these good people are already in a good job is because they didn't find them first.
1. Culture
So the culture of the organisation with leaders who say these statements above and think this way is a "losing culture." In other words, when they come to work they are looking at everything in a defeatist way.
This then cascades down to the rest of the organisation and they will look at everything in a defeatist way too.
With an organisation like this, it needs a leader who can see this as a problem and is willing to accept the responsibility to solve the problem. Whenever I have heard the statements above said by my leaders in the past, I didn't know any different and actually agreed with them.
But, when I became a leader and I heard these statements, I didn't accept them. I knew there was something we needed to do. I knew that this was a culture problem, but the leaders above me didn't which amplified the problem.
The statements above are one of the reasons I wrote this article. As I've moved from Liverpool, to Edinburgh, to Glasgow and then to London within the UK, I hear these kinds of statements all the time in my industry.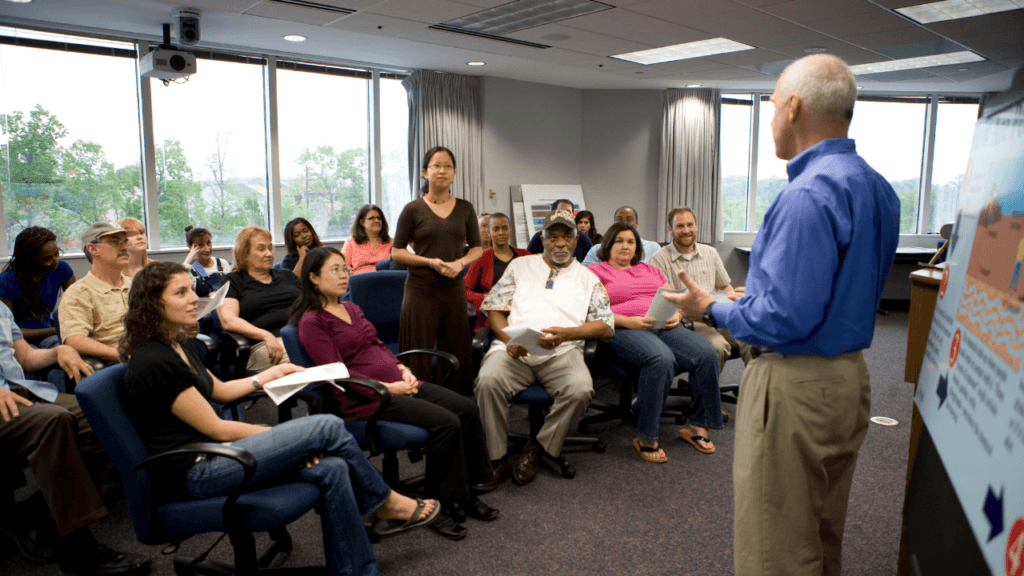 I am from the rail industry and there are far too many defeatist attitudes with our leaders, and hence defeatist cultures within our organisations. I am pretty sure that these kinds of statements are very loud and clear in your industry and many other industries all over the world.
2. Awareness
I want this article to help you and many other leaders to raise the awareness of these types of defeatist cultures in far too many organisations is a problem. I want you and many other leaders to use this article as a starting point for changing those cultures.
We need to stop looking for these so called "good people" that are described above, and instead start attracting great people. This will take some time to do, but it will never happen unless we start making it happen NOW!
I want this article to help you and many other leaders set the direction for transforming the defeatist culture into a highly effective culture.
One thing we all need to understand is, when transforming a culture, it takes a lot of hard work. We cannot hire in consultants and get them to do all of the work for us, and then after 6 months we have a new highly effective culture. There is no easy way out of this.
There is no magic formula or magic wand that we can use to make this happen. If we want to build highly effective teams, develop highly effective leaders, and build a highly effective culture then everybody needs to put the hard work in.
3. A Leader's Attitude
As we have said, culture in any organisation starts with the leader. If their attitude is a defeatist attitude, then that will cascade down to the rest of the organisation and will produce a defeatist culture. This is where we get toxic cultures from.
Culture doesn't end at the organisation though, it can have an impact on people outside of our organisation. Whether that be a defeatist or a highly effective culture. Your culture will attract a certain type of person and will force other people away. We attract who we are not who we want.
How do your team feel right now? If they are feeling good, then they will be saying good things about you, the team and the organisation. If they are feeling bad and are hating their jobs right now, then they will be saying bad things about you, the team and the organisation.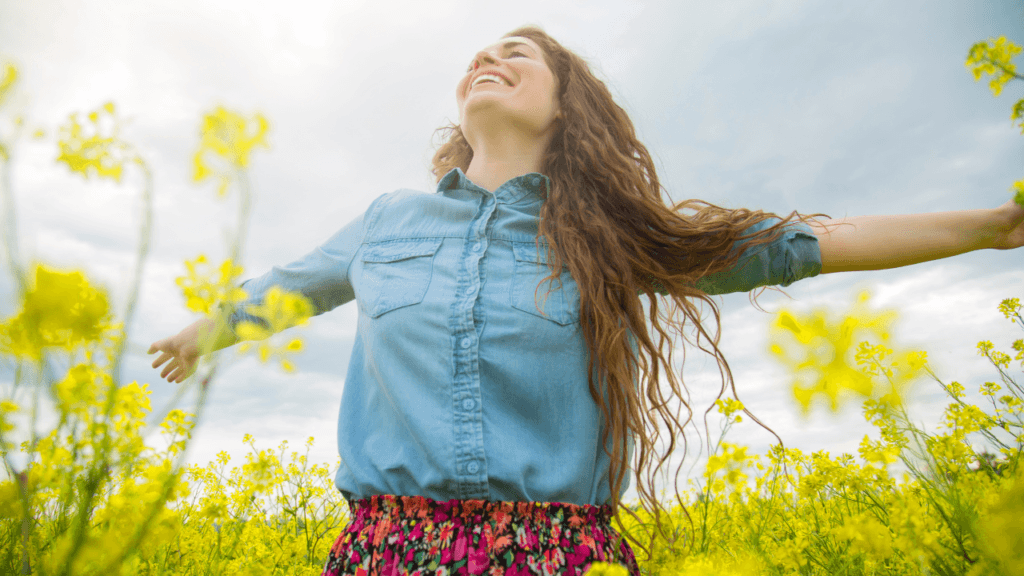 This is what we call word of mouth advertising, and is the most powerful kind of advertising any organisation can get. So, if you want to receive good word of mouth advertising, then you need to treat your people well.
4. Environment
When trying to attract good people to the organisation, we need to ensure that what our people are saying about the organisation is good. How do we do that? We create an environment that focusses on them and helps to learn to lead, grow and increase their influence.
That is the starting point for any highly effective leader. We cannot attract good people to the organisation of what our people are saying about it is bad.
I have heard some good things and bad things said about certain organisations, and people remember the bad things a lot more than they remember the good.
If you are a leader, and you work with leaders who say the kind of statements that we discussed earlier, then guess what kind of advertising they are getting from their people? It will be bad advertising which will force good people away.
So, the first thing that you need to change as the leader is yourself. If you don't make a change first, then I can guarantee that nothing else will change.
If leaders want to create a highly effective culture that will attract the right people and will retain them, then they need to think differently. They need to change their ways so that they can influence the rest of the organisation to follow.
It is so much easier to attract great people than keep looking out for good people, which is common sense you would think. Unfortunately, common sense isn't always the norm in a lot of organisations and isn't practiced a lot.
So, even though that is a common understanding, we need to act on this understanding differently.
The biggest and the best organisations in the world understand that it is common sense to attract great people, rather than searching for good people. They also know how to act on this understanding. Does your organisation know how to do the same?
Leadership is about people. If we don't take care and focus on our people, then we are missing the point of what leadership is.
I welcome hearing how this post has influenced the way you think, the way you lead, or the results you have achieved because of what you've learned in it. Please feel free to share your thoughts with me by commenting below.
Check out my other articles by Clicking HERE
All the best,