A highly effective leader does not make all of the decisions. They understand that making all of the decisions for the team is not leadership, it is management. We do not manage people, we lead people.
When you delegate to your team, what is it you actually delegate? My natural instinct when I started delegating was to delegate what to do, and how to do it. Basically telling them what to do. However, what I wasn't realising was, by delegating in that way, I was still making myself responsible.
1. Who's Responsible?
The reason for that is, if the task went wrong, then the team member would have an excuse of, "Well, you told me to do it like that." However, the whole point of delegation is to make others responsible. How do we do that?
We delegate what we want to achieve, not what to do. We leave it up to our team member to figure out how to achieve it, and that will take the responsibility off us.
Highly effective leaders are always looking for ways to grow their team, and delegating responsibility is one of the ways they do this. They use delegation to build on the relationships they already have with their people.
The delegate responsibility with the purpose of growing their people, and giving them the opportunity to achieve for the team.
When you delegate the "what to do, and how to do it" to your team, you are managing them, not leading them. Most leaders all over the world do not delegate in the right way. They tell their people what to do and how to do it, without knowing that that is the wrong way to delegate.
Which of course is not their own fault as they don't know what they don't know.
Low performing leaders delegate by telling their people what to do and how to do it. I know a few low performing leaders who delegate this way because they think it helps them to be authoritative. When in fact they come across in a very egotistical way.
2. What Delegation is Really About
Delegation is not about that. Delegation is about allowing a person to take ownership of a task or problem, and growing through achieving the task, or solving the problem. Highly effective leaders use delegation as an opportunity to develop their people, and grow their team.
When a low performing leader delegates, and tells their team what to do, and how to do it, he/she is creating a team of people who cannot think for themselves, and will become highly reliant on being told what to do.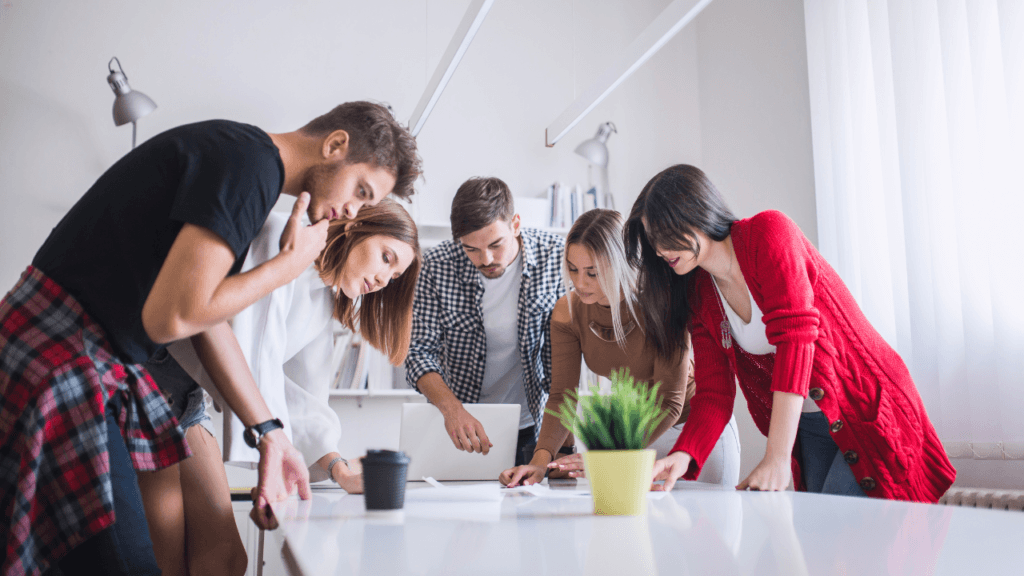 The leader is not empowering their people with any responsibility, they are not growing their people, and they are not showing their people any respect. So, when their team member finishes a task, he/she will just wait until being told what to do next.
They will only tell the leader they have completed the task, if the leader tells them to tell them that.
This is unfortunately very common, especially in my area of work which has been engineering. Telling people what to do is a very quick way of delegating, and it is very short term. There is no consideration for the long term, and there is definitely not any "big picture" thinking.
A highly effective leader will avoid telling their people what to do because they want them to think for themselves, not rely on them to tell the team what to do.
3. Thinking For Yourself
I worked with a leader who told me to come to him whenever I had finished a task. The team and I were not allowed to go any further until we had consulted him and he told us what to do next. I felt disrespected, and so did the rest of the team.
We were constantly told what to do, and needed his "say so" every time we wanted to move on. I didn't feel as if I was growing or developing. We were busy for busy sake, and were working on autopilot when we were given our tasks.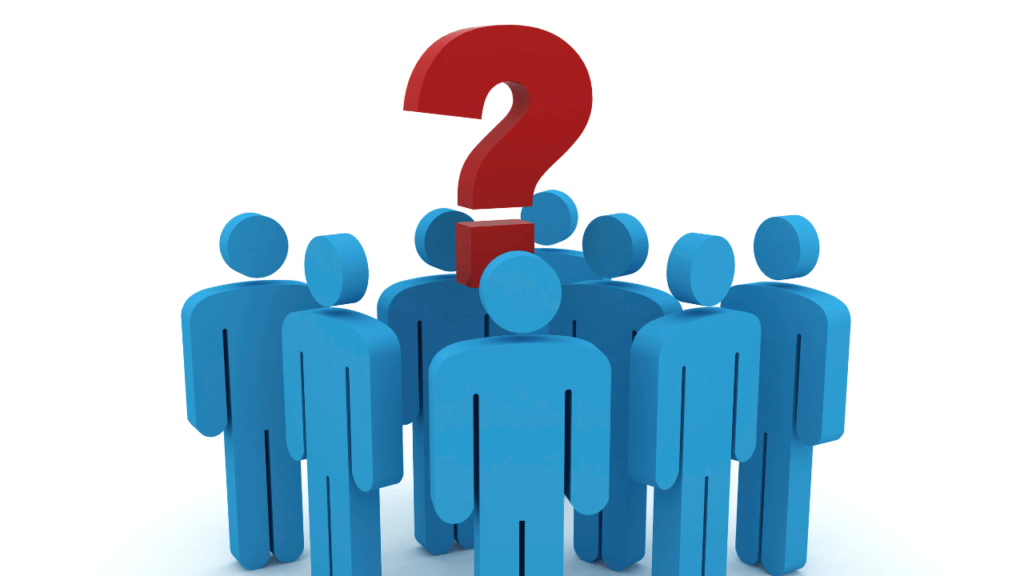 The leader did all of our thinking for us, we didn't have any responsibility, and we didn't feel like we owned any task or problem. The leader owned it all.
The team and I would often talk about not being allowed to move on, and we would have our own recommendations for next steps when we had finished a task. So we did have the ability to think for ourselves.
If this leader were to allow us to get to the end of a task, and then recommend the next step, then I am certain we would have felt a lot better. We wouldn't feel as disrespected, and we would have been given the opportunity to grow.
4. Opportunity for Growth
When a leader gives their team the opportunity to recommend the next steps, they are transferring the responsibility, and the thinking over to the team. They are putting their trust in their team, and building trust with them rather than creating distrust.
The role of the leader now changes, and they become more of a support rather than the decision maker. The leader is supporting their team in their development and growth. The leader is also thinking more long term, and looking at the "big picture" in a lot more detail.
Nowadays, when I delegate to the team I am leading, I tell them what we need to achieve, and I leave it up to the team to work it out. I will always be there for support when necessary, but I do my best to avoid telling the team what to do.
I like the team to report back to me when they have completed the task, and that can be verbally or in a formal report. I love it when they report back and I see their eyes light up as they are talking with passion. That is when I know they have grown, and developed.
A highly effective leader will transfer full responsibility over to their team when delegating. They put their complete trust in their team, and in return the team trusts them. The team expect to take full responsibility and ownership, and will very rarely question the leader's decision in delegation.
A highly effective leader puts their full confidence in the team to make the correct decisions as a team.
As a highly effective leader, it will be your responsibility to delegate effectively. That is how you share responsibility with your team, it is your team's responsibility to achieve the desired result, it is your responsibility to delegate, grow, and develop your team.
It is our responsibilities in the workplace that determine our role. Not what our job description says.
I welcome hearing how this post has influenced the way you think, the way you lead, or the results you have achieved because of what you've learned in it. Please feel free to share your thoughts with me by commenting below.
Check out my other articles by Clicking HERE
All the best,