If you want to achieve something great, use what you have to help your people. Don't use your people to help what you have.
What is culture? What does culture mean to you? How can we change culture? A lot of organisations talk about culture and changing culture, but what do they actually do to change culture? Have you ever seen the action taken to change culture?
1. Culture Starts At Home
For me, culture means that a team or organisation have aligned values and believe in the same thing. A team or organisation share the same goals and are headed in the same direction. Culture starts at home, how we feel when we wake up in the morning.
Do we want to go to work, or are we dreading it? When we are at work, how do we feel when we are there? Are we willing to put in 100% for our leader, the team and the organisation? Or, do we just want to get through the 8 hours and put in as minimal effort as possible to get the job done?
What are the values of the leader of your organisation? This is where the culture of an organisation begins, right at the top and with the values of the leader. A person's values is the reason why a person thinks the way they do.
The way a certain person thinks is what raises their emotions and influences the decisions that they make. It is these decisions that are made that lead to a person's results and their current situation or circumstance.
Culture is talked about a lot both inside and outside of an organisation. A lot of people don't really understand culture, but it is a buzz word that must get used so we "sound" like we know what we're talking about.
A person who lives their values and are true to them is what reveals their character to others. How a person see's another's values is through their character traits and behaviour. It is also how we understand what they believe in without actually asking them.
2. The Responsibility Of Culture
The person who is responsible for the culture of an organisation is the leader. So, if an organisation is full of people who are behaving badly, then that is the leader's fault.
He/she is willing to tolerate this bad behaviour and that is why a toxic culture is formed. If the leader wants to change the culture, then they must first change their own attitude towards the behaviour of their people.
With all the people within the organisation and the character traits that they all have, one combined organisational character is formed. The culture of the organisation is a reflection of the combined character of everybody.
Leadership is about others, but it starts with us. Culture is about others, but it starts with the leader. For a leader to change the culture of an organisation, they must look at themselves first and their own values. They must change their own values because their current values is what is causing the current culture.
Highly effective leaders know that culture has an impact on everything within the organisation. They know that to improve the organisation, they must improve the culture, and to improve the culture, they must improve themselves.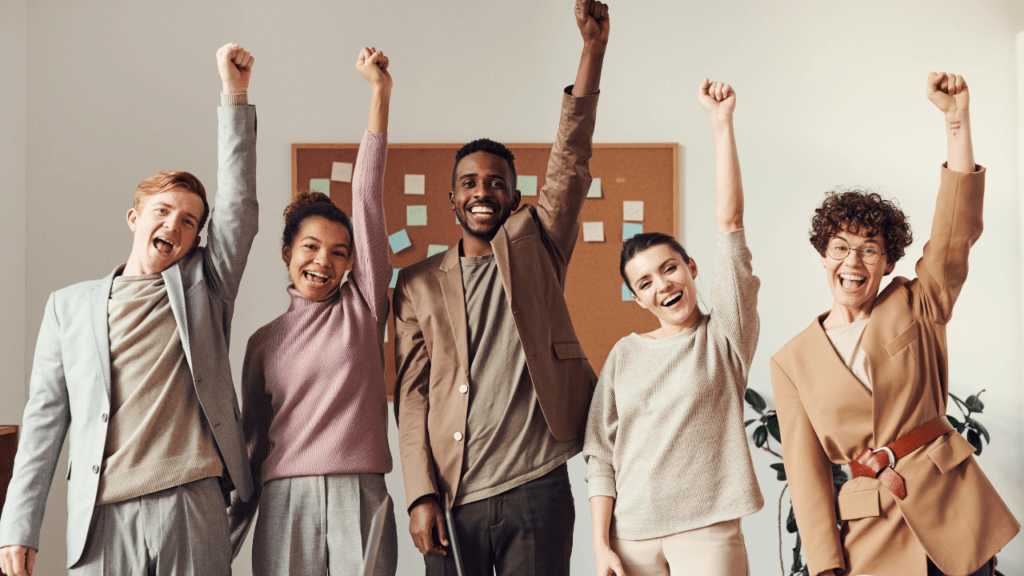 If we don't care for our people, then it can be very costly for the team and for the organisation. However, if we do care for our people, then it doesn't cost anything to anyone. Highly effective leaders know this and that is why they care.
As you work on yourself every day and build on your character, what you are doing is improving your abilities as a leader. Your ability to attract the right person into your team or organisation will improve.
Your ability to build strong relationships with your people will improve. Your ability to build trust will improve. Your ability to increase your influence will also improve.
3. Character's Impact
Your character also helps you to discover who on your team you like, who on your team you don't like, what behaviours you are willing to tolerate, what your expectations of your team are, and when you are likely to change the team and for what reason.
The desire you have to improve and also help your team to improve will come to nothing if you don't take action on that desire. We cannot wait for things to go wrong in order for us to take action and make improvements. We must act NOW!
When I worked for Liverpool's train operating company, we went through a huge culture transformation in 2010. This all started with our new engineering director Kevin. He was the leader of the department, so if any change of culture was going to happen then it had to start from him.
This started with a two day workshop that included everybody within engineering. Kevin led these two days and included workshops for everybody to understand what cultural transformation was, and why we were doing it.
When Kevin and the other engineering leaders made the decision to transform our culture, and they gained the buy-in from the people, we started to see gradual changes in our culture. We started to see this through new initiatives in developing the people, and new leadership development for us.
If a leader wants to develop their people and help them to develop their character, then they must believe in and value their people. They can't just say they are going to do it and not follow through because that will break trust with their people.
If a leader wants to develop themselves and their character, then they must believe in and value themselves. If they think about developing themselves but don't actually do it, then they are breaking trust and decreasing their self-belief. Without self-belief it is very difficult to lead and influence others to believe in themselves.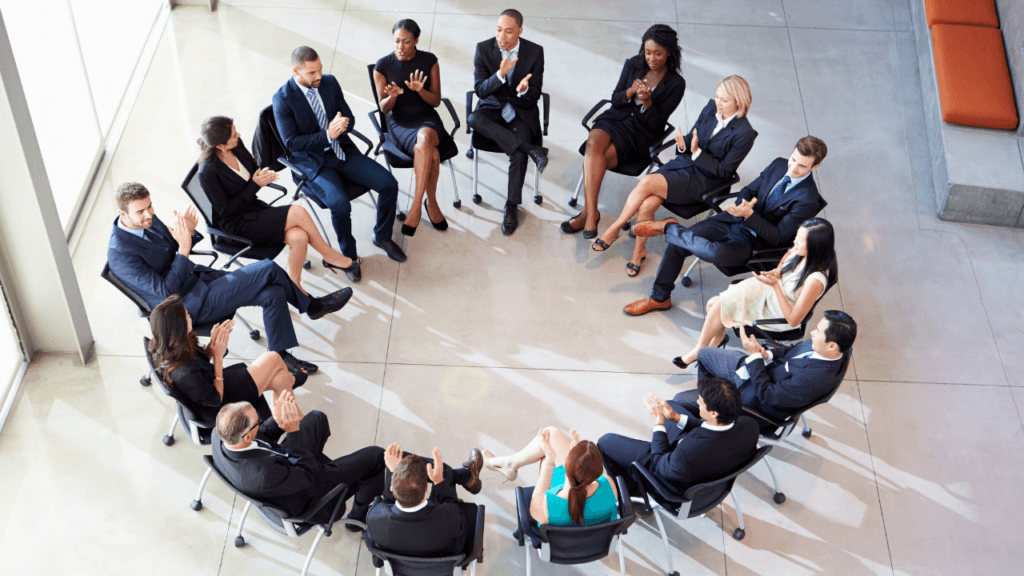 If a leader wants to transform the culture, then they must believe in and value culture transformation. They must believe that it can happen, and believe in themselves to make it happen.
Whatever direction you choose to go in, it is your values that will influence that direction. So choose your values and your direction wisely.
4. Servanthood
A highly effective leader understands that the foundation for people development is authenticity, and that a leader's actions are aligned with their values and their beliefs. The inspiration for people development is service, and that to develop people we must serve them as their leader.
It is not the role of the people to serve the leader. The evaluation of people development and how we know if it is working or not is growth. That is personal growth, team growth and organisational growth. People development must be of the highest quality must be no less than excellence for all.
The energy for people development is passion, and that to develop people we must be willing to go the extra mile for them. Especially if we are expecting them to go the extra mile for us and for the team.
The motivation for people development is success, and that knowing what success looks like and what the vision is will motivate us and our people.
What we value and how we behave is what drives our culture. If you want your culture to get better then you must lead by example by living the right values and behaviours. The example you set will either inspire your people to follow you or it won't. So, ensure you lead with the right example if you want to improve your culture.
Character development must involve everybody within the organisation, not just the leaders and the high flyers. We must help everyone develop their character if we want to have a congruent and combined culture throughout the organisation.
Character development must start with the leaders and then they must help their people to develop their character too.
It is my mission to help leaders create the environment that focusses on their people and helps them to learn to lead, grow and increase their influence. Character development plays a big part in that mission.
If you want to bring in the right people to your team and organisation then you must value people development. You will eventually turn the right people into great people.
If you don't value people development then your team and your organisation cannot grow. If your organisation doesn't grow then it is going to be very difficult to attract any people, never mind the right people.
Living your values and sharing them with your people is a great start to building a great culture. We cannot build a great culture by telling people what we value and behaving in a completely different way.
I welcome hearing how this post has influenced the way you think, the way you lead, or the results you have achieved because of what you've learned in it. Please feel free to share your thoughts with me by commenting below.
Check out my other articles by Clicking HERE
All the best,