You cannot grow by accident. You can only grow on purpose.
You will have heard the term "develop yourself" before. People you know or who you work with have probably said that you need to develop yourself in some area. But, what does "develop yourself" actually mean?
It means, WORK ON YOURSELF WITH PURPOSE. It took me a while to figure out that you cannot develop or work on yourself accidentally, it has to be with purpose.
1. Purpose Plan
Have a think of where you are in your career and life today. How did you get there? Did you plan to be where you are or did it just kind of happen?
The reason I ask these questions is because to "work on yourself with purpose" and to grow, we need a plan of action. That doesn't mean create a plan and then stick it in the drawer. It means create a plan that we must be extremely disciplined in acting on.
If we don't work to a plan, then within the next 5 years, you will more than likely be exactly where you are now. Or, you might be somewhere else, and who knows where that will be?
When I told the story earlier about my company paying for me to go to university, before that I didn't really have a plan for growth. But, my engineering director believed in me and wouldn't let me go to university unless I had a plan of action for the next 5 years.
So, with help from other team members I put a plan together and stuck to it rigorously.
When I started taking action on my plan, there were a lot of doors that opened for me. I had a 4 year degree to work on part time. I joined an engineering graduate scheme where I would do placements to gain more experience.
I went on courses to help me gain more qualifications, they would help me in my current and future roles in the industry. I started reading personal development books, including leadership books almost every day.
Working on myself with purpose really did help me attract things into my life too. I was able to do things that I never thought I would ever do.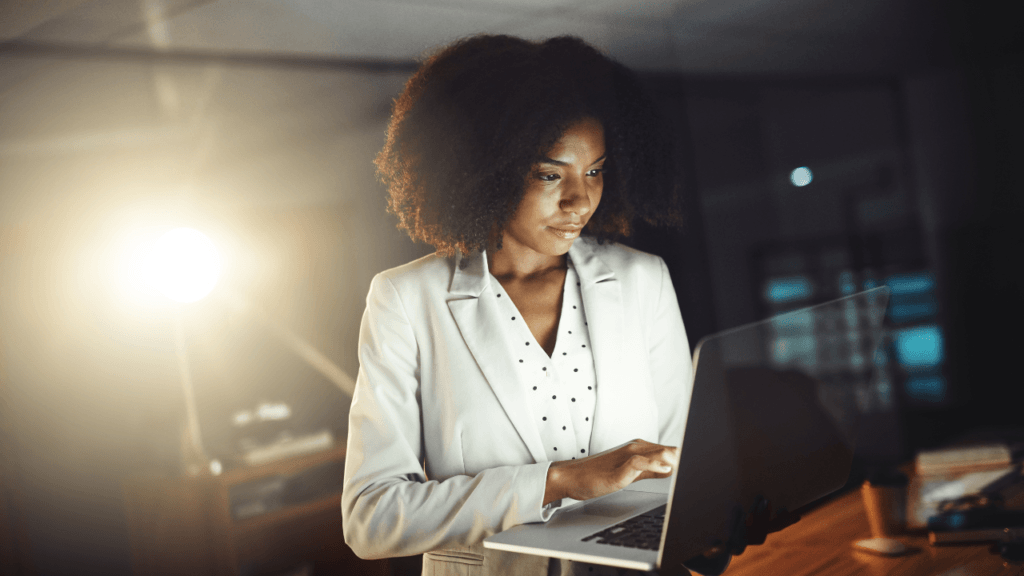 2. Leadership Opportunities
If you were to do the same, then your boss and the other bosses in your organisation will notice this. They will see that you are working on yourself with purpose. They will start to realise that you are changing from an average team member to an excellent team member.
They will see that you are becoming a leader within your team. They will start to talk to each other about you, and work out ways to utilise your new skills and attitude for the better. So, expect more responsibility even if you don't ask for it.
The opportunities will start to come to you, and the reason for this is because you are acting on your plan. Not because you have created a plan and put it in the drawer.
Obviously, the plan will adjust and be changed from time to time, but don't worry about that. What is important is that you are constantly working on the plan, and on yourself with purpose.
You do this by acting on your plan. If something happens at a time when you didn't expect it, don't worry, it has happened. Just keep focussed.
3. Being Fully Prepared
For example, let's assume that you are now at a level of excellence, and you are exactly where you need to be according to your personal growth plan.
The next steps in your plan is to move into a promotion within the company and that you need to be computer literate for the role. However, at the moment you don't have the skills that are required for the job.
So, you are not fully prepared to apply for the role when it becomes available in the future. It is highly likely that someone else will be computer literate and has what is required to do the job you want. This is because you have not added computer skills to your plan.
If you only start working on your computer skills when you are "required to", e.g. for a job, then you are not working on yourself with purpose.
If you know that at some stage you are going to need to be computer literate for the future roles that you want, then you need to work on those skills with purpose.
You need to be working on yourself much sooner. This way you will be fully prepared before you are "required to". Otherwise you are just being hopeful.
Being hopeful is not preparation. But, you need to be hopeful to prepare.
Preparation within your plan is part of practicing your leadership skills as a team member. One of the leadership principles that I practice is to plan, and then act on the plan. If others see you do this, then they will start to follow in your footsteps and develop their own plans. This is you leading by example.
4. Making The Right Sacrifices
Another principle that we must practice when working on ourselves with purpose is sacrifice. I struggled with sacrifice for many years, in fact it is the leadership principle that I still need to work hardest on.
With your plan, you have a vision for the future. That could be for the next 5 years or longer. To make that vision a reality, you need to make some sacrifices. In order for you to make those sacrifices you need to believe very strongly in your vision, and have the desire to make it a reality.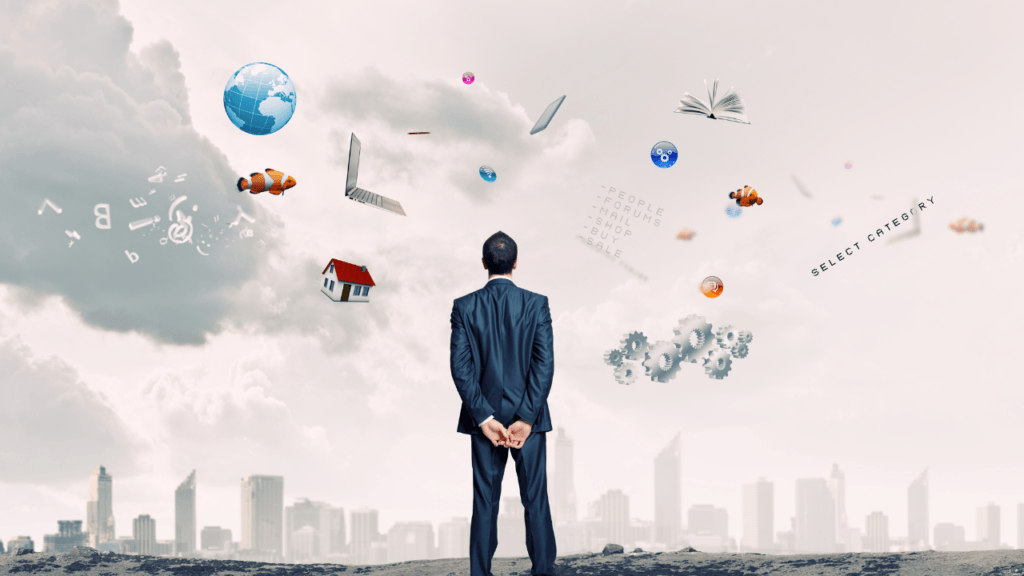 If you don't make the sacrifices required to make your vision a reality, then you will stay exactly where you are. Or, you might end up somewhere else, wherever that may be.
An example of sacrifice is giving up part of your social life to help your future. Are you willing to do that?
So, if you choose to work on your computer skills with purpose, you will be fully prepared for the roles you want in the future that require those skills. An example of this would be to enroll in computer skills courses, shadow a person who has these skills or, read books on the subject.
What you must never do is find an excuse of why you don't have the skills that you need. When it comes to your plan, there are no such things as excuses or blame. You are the only person that controls your plan, so you are the only person who can make it work or not.
How many excuses do you make a day?
I work on myself with purpose every single day, and you can too.
How I do this is to have one daily goal that I want to work on with purpose. I then choose the most important things that are required every single day to reach my daily goal, and do them until I reach the goal.
The goal doesn't have to be huge, but it does need to be important so that will keep you focussed. By focussing on working on yourself and your plan with purpose is how you develop.
Once you have reached your daily goal, you must then develop your goal for the next day and figure out what you need to do to reach that goal. Please ensure that this is not a "to do" list, it is a daily action plan that is designed for you to work on yourself with purpose.
An example of one of my daily action plans is to:
Teach at least one person about leadership
Share my leadership quotes on social media
Write about my day and how I led my people
Read part of a leadership book or blog
What are you going to do today, so that tomorrow you won't have to?
I welcome hearing how this post has influenced the way you think, the way you lead, or the results you have achieved because of what you've learned in it. Please feel free to share your thoughts with me by commenting below.
Check out my other articles by Clicking HERE
All the best,